It comes as no surprise to anyone who's known me for any length of time that my favorite topic of conversation is dogs. Specifically, my dogs. Because they are smushy wuvvy fluffy balls of ridiculousness.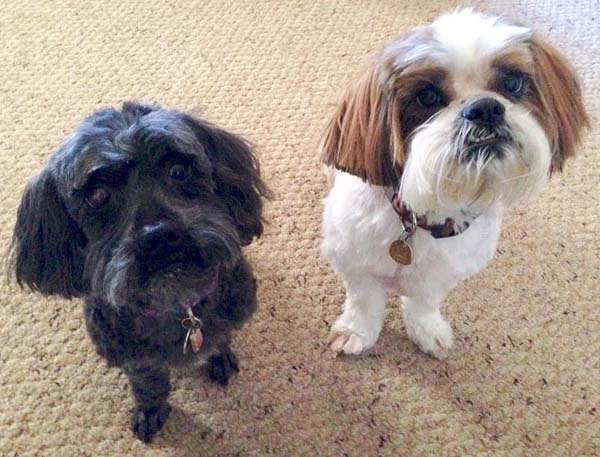 "Help, my teeth don't all fit in my mouth."
When the bible talks about pure love and devotion, I believe it's referring to something nigh unto impossible to achieve among fellow humans, but something that naturally occurs with pets. Just looking at them lowers my blood pressure by at least ten points. They're the BEST.
Even when they're, y'know, not. (more…)