If only our dogs could be… I dunno… a little less squishable.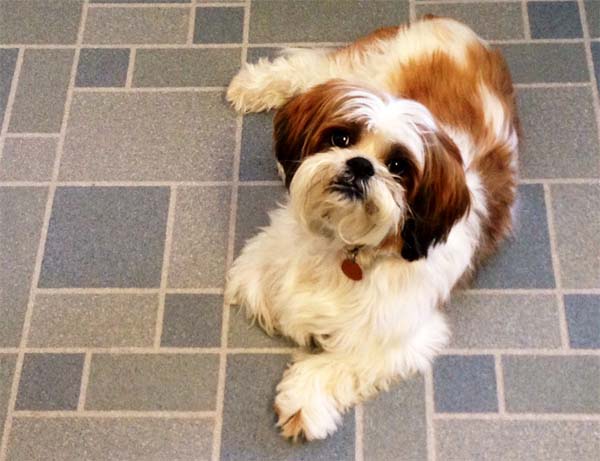 "Oh, hello. I'm just here being lovable and stuff."
That would make life a whole lot easier, is all I'm saying.
Today I'm over at Alpha Mom talking about how love is always a risk, and so sometimes you really do just sign up for having your heart broken, and maybe that's the way it's supposed to be. Because, seriously, look at that face. LOOK AT IT. It's not like I had a choice.