So, uh, remember how I was all, "What we really need while everything is going wrong and ending up more expensive than we planned is another dog?" That was dumb, right? I mean, who DOES that?
Even Licorice knew it was stupid, and she's cute, but not exactly a MENSA candidate or anything.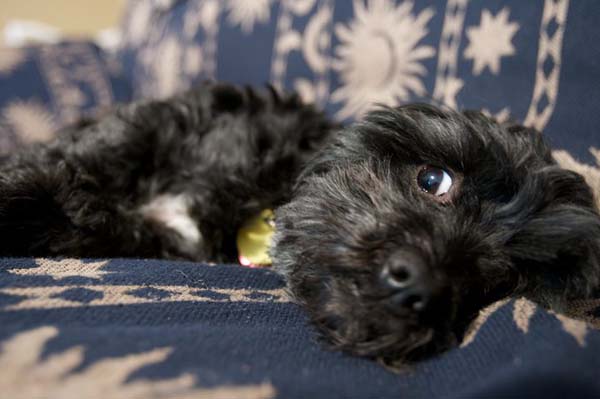 "You want a what, now? NO."
Dumbest idea I ever had. Yep.
Except.
Except.
Look, sometimes I'm just MINDING MY OWN BUSINESS and an adoption listing ATTACKS. It happens, okay?? And we all know I'm a sucker for a sob story and a cute face.
Also, an underbite.
Meet Duncan. He's five, and he needs a new home, and WHAT A COINCIDENCE, we have a home with a smallish dog-sized hole in it.
He's moving in tonight. Licorice was tolerant but unimpressed during their meet-n-greet, and at one point he bowed and barked (trying to get her to play) and she bared her teeth at him because she's a grumpy little snot.
Chickadee: It doesn't seem like she's too jazzed about having a little brother.
Me: Neither were you. Too bad, so sad. They'll work it out.
Chickadee: Maybe.
Me: You and Monkey did.
Chickadee: Maybe.
Monkey: HEY!
Pictures and stories and completely annoying amounts of MAH PRECIOUS NEW BABY, LOOK AT HIM gushing to come, I'm sure.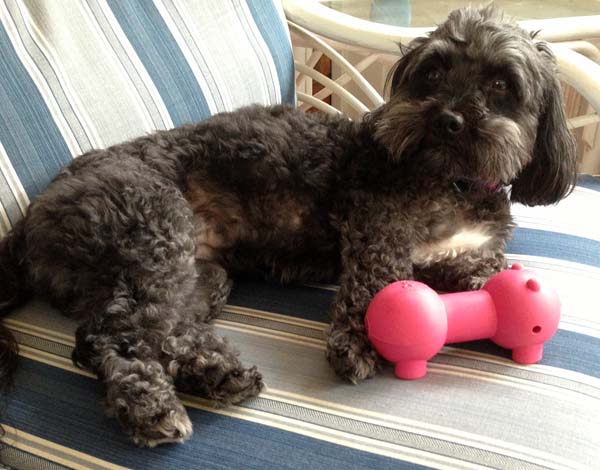 "I'm not speaking to you. Also I'm thinking about pooping where I shouldn't."