Q: Mir, are you totally phoning it on your blog while you soak up the good moments with your girl and weather the rest of the emotional storm that is a still-not-entirely-well kid with a wicked case of homesickness who isn't dealing well with the fact that she has to leave again in a few days?
A: Yes. Yes, I am. Sorry (I'm not sorry).
Oh, look, it's a very happy doggie on Christmas morning: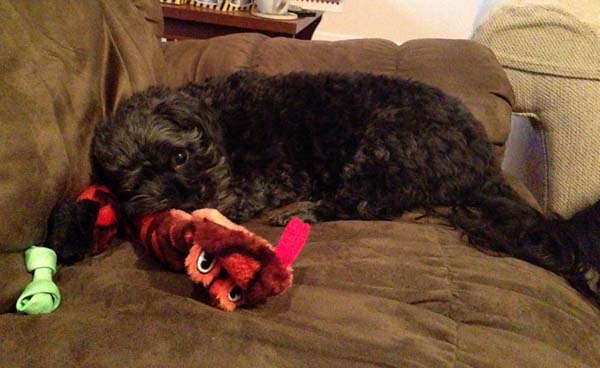 And this is what I just found while packing up the Christmas stuff: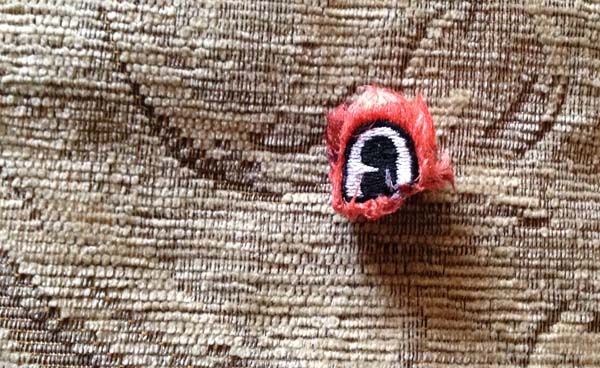 Moral of the story: Sometimes love hurts.