I should have known the second I posted about sitting in the new dog bed to encourage Duncan to love it that someone would ask for a picture. And because I live to serve and also have zero dignity, well, why not? Besides, I thought it was time to really embrace my exquisite, graceful beauty, and lay claim to my child's, too.
Here I am: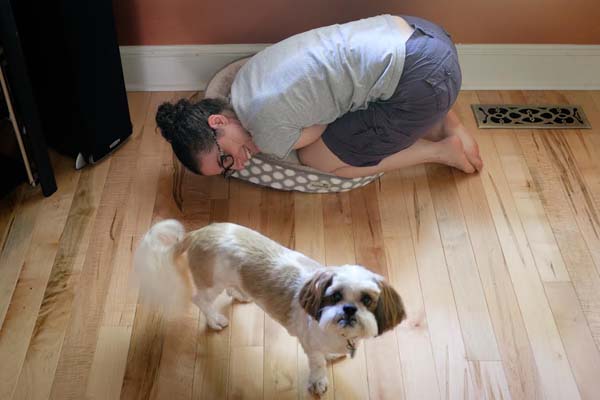 Duncan was perplexed. Possibly because classy is my middle name.
And here's my girl: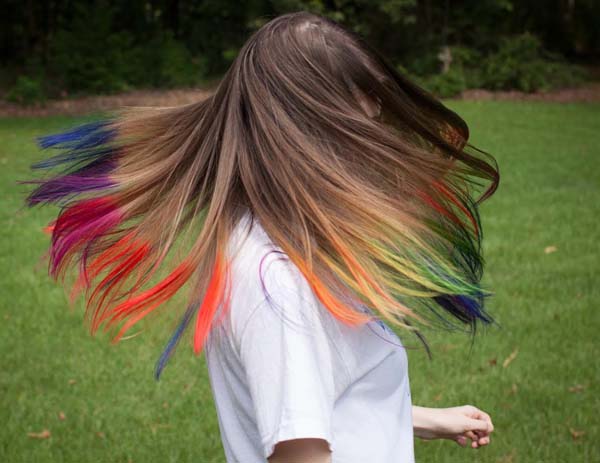 We are practically twins, no?
Oh, did you happen to notice that awesome hair? Don't worry, I've got the whole scoop on how to do unicorn hair over at Alpha Mom, if you want to check it out once you're done marveling over how two people can look SO MUCH ALIKE. It's uncanny, I know.