Today I am thankful for many, many things—for my family, near and far, for a houseful of love and laughter, for a table about to be loaded up with delicious food, for a husband who silently worked around me as I wrecked the kitchen this morning, cleaning up after me before I even had a chance to ask him to.
And I would like it noted for the record that even in a time of hormones and angst, I am particularly thankful for a daughter who insists on—and creates—fancy napkins.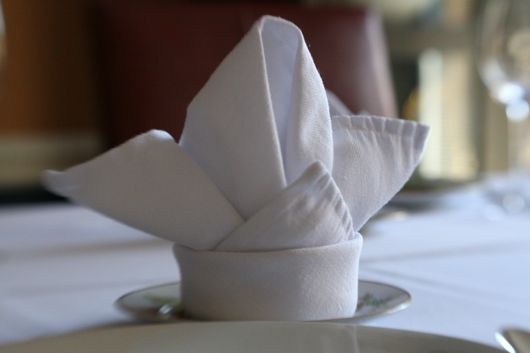 Happy Love Thursday, happy Thanksgiving, and I hope you and yours have fancy napkins (real or metaphorical) today, too.