Good friends, good food, rotten but lovable children, and a husband who is not only damn cute, he did ALL the dishes—even though we used the china and the silver and it all had to be hand-washed.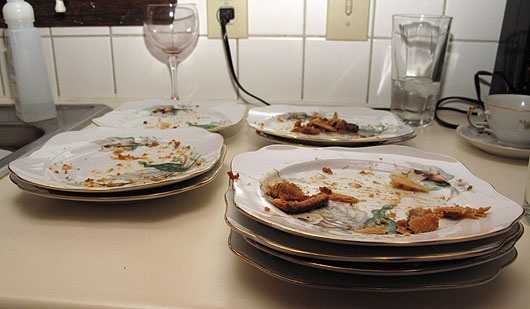 If THAT isn't the epitome of a home full of love (and well-fed people), I don't know what is.
Happy Love Thursday, everyone.